FAMILY COMFORT
Room & Suites
Best Quality
Comfortable Rooms
Hotel Loksagar is the blend of rich Mysore culture and equipped recent vogue. The hotel is furnished to international standards equipped with 30 A/C rooms, rich amenities, and the best hospitality service. All 30 rooms are designed differently and every visit gives you a new experience, you can select the room of your choice based on your needs and preferences.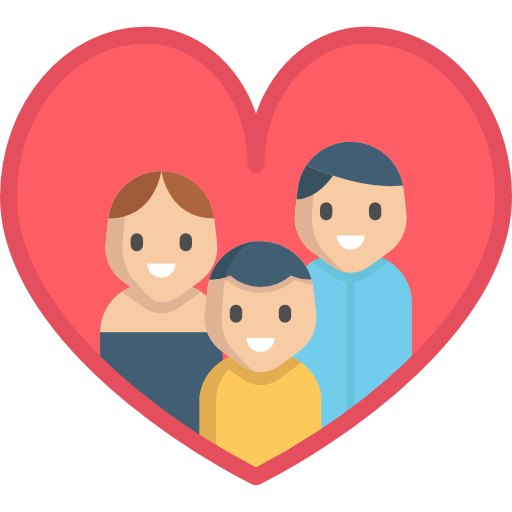 Family Friendly
Specially designed for families.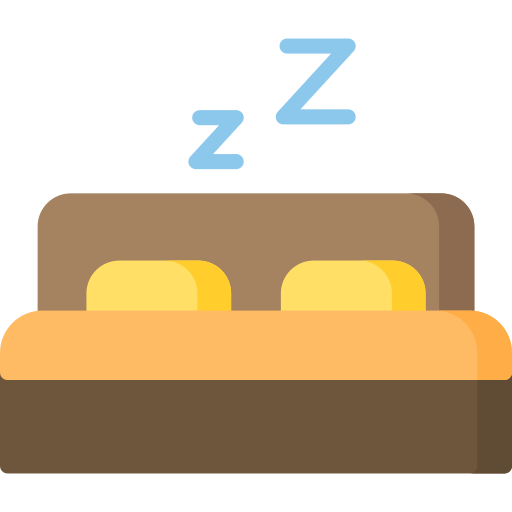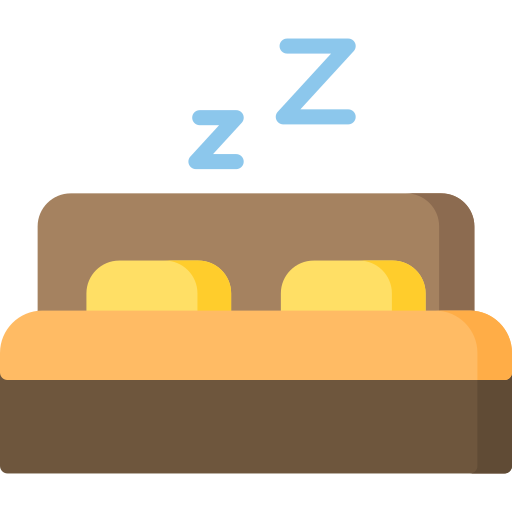 Memory Foam Mattresses
Take rest and have a good sleep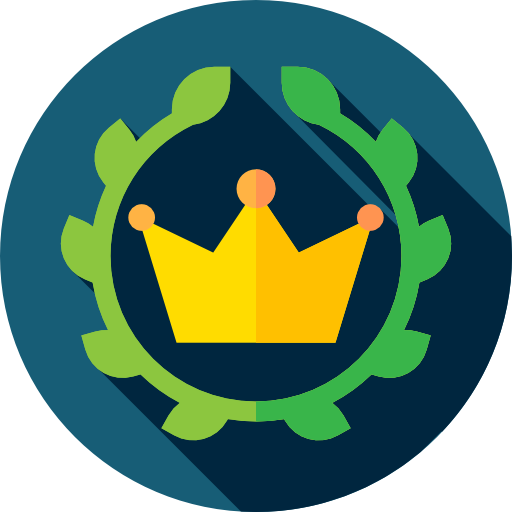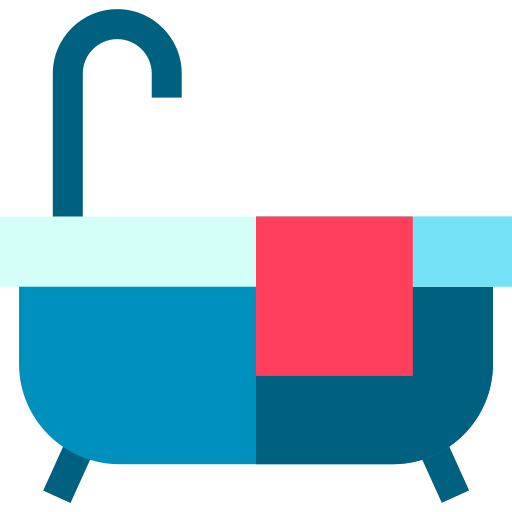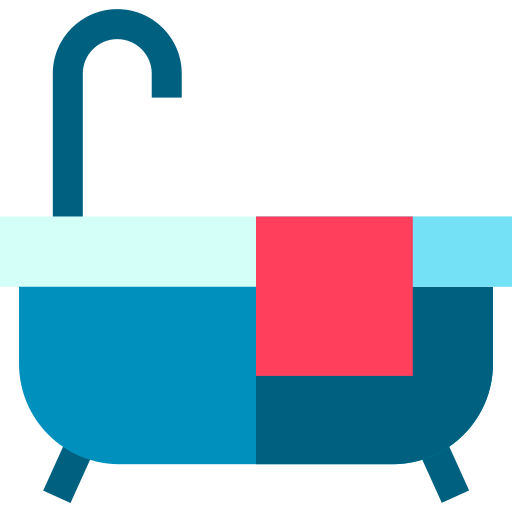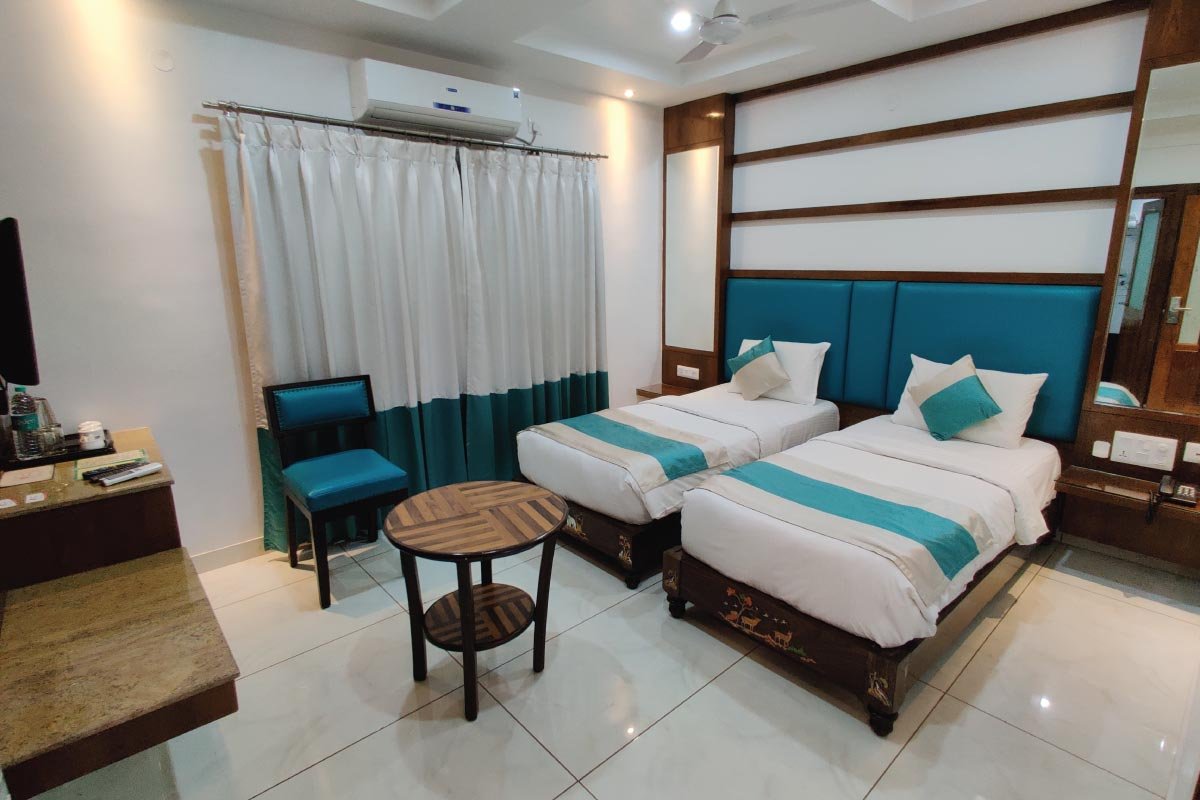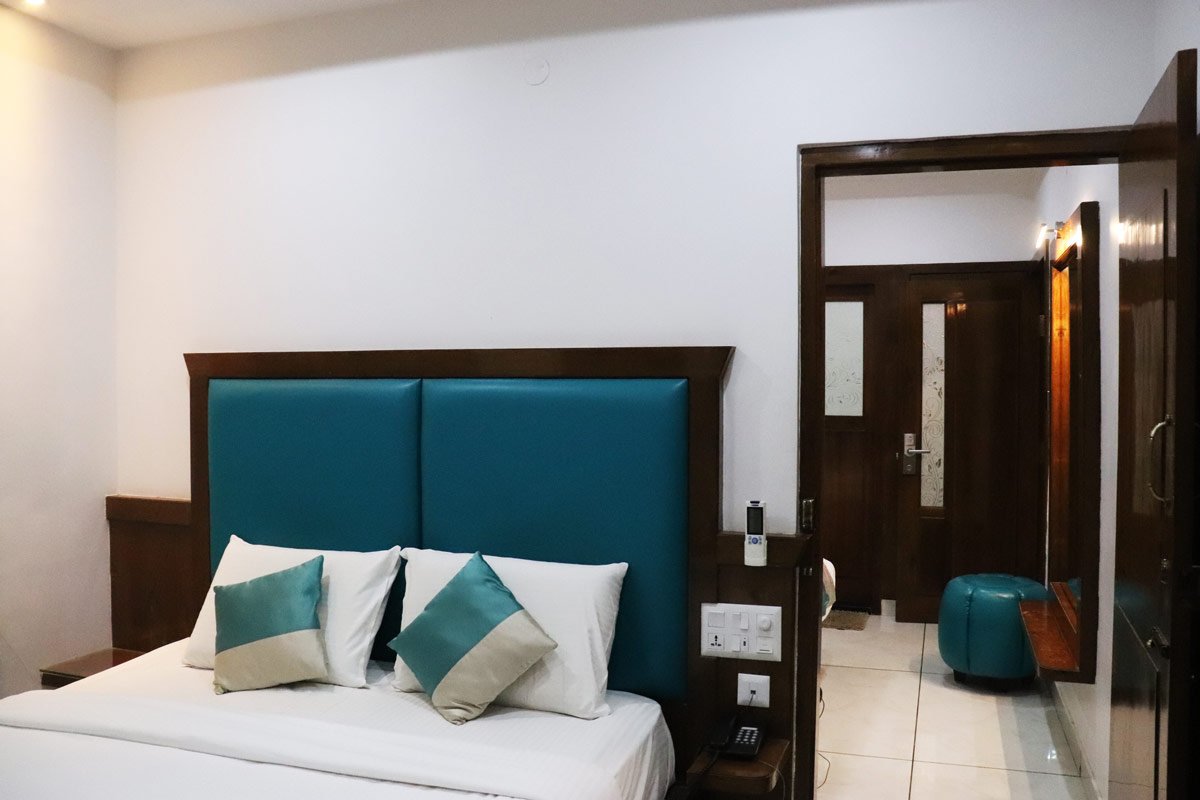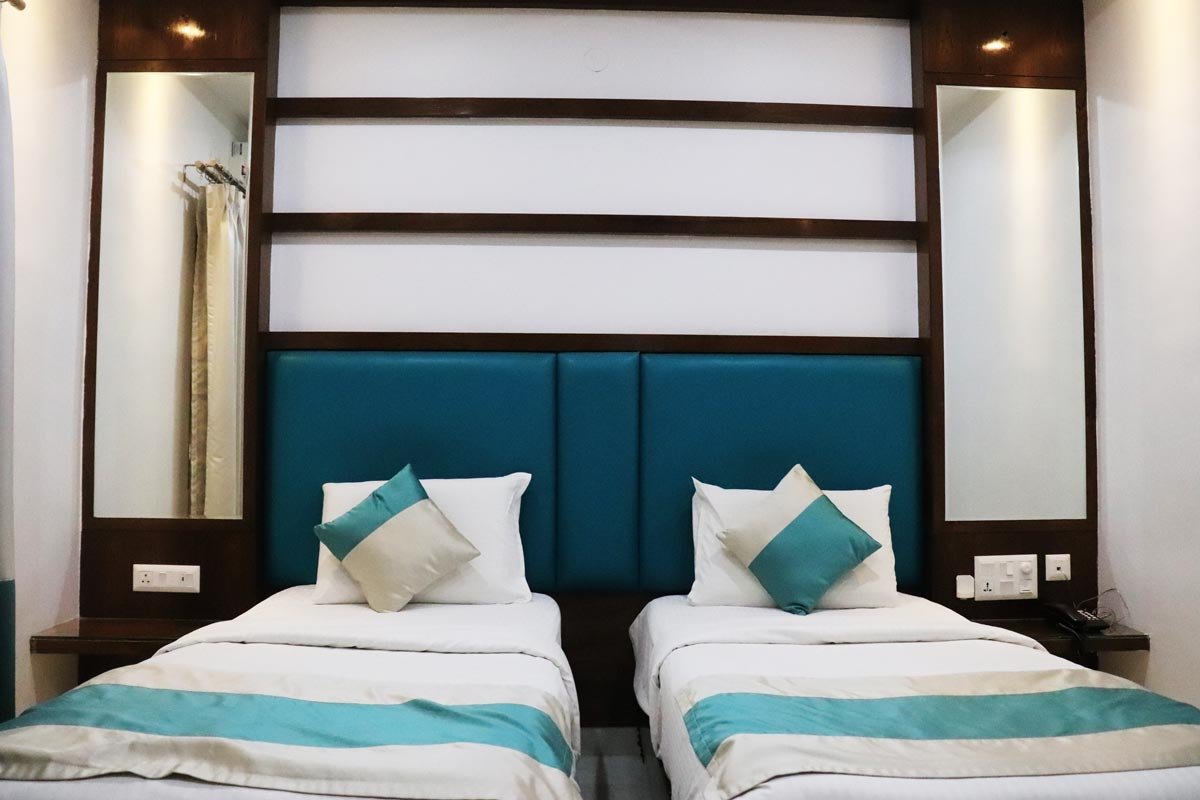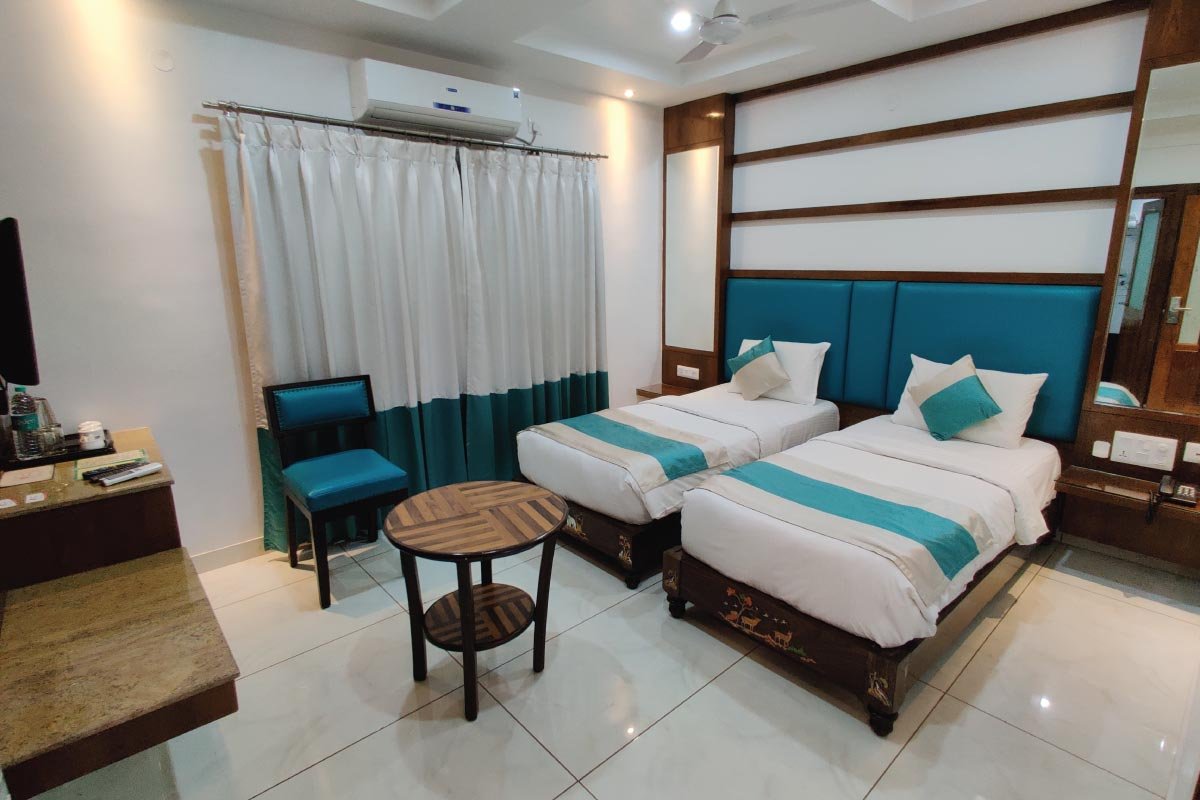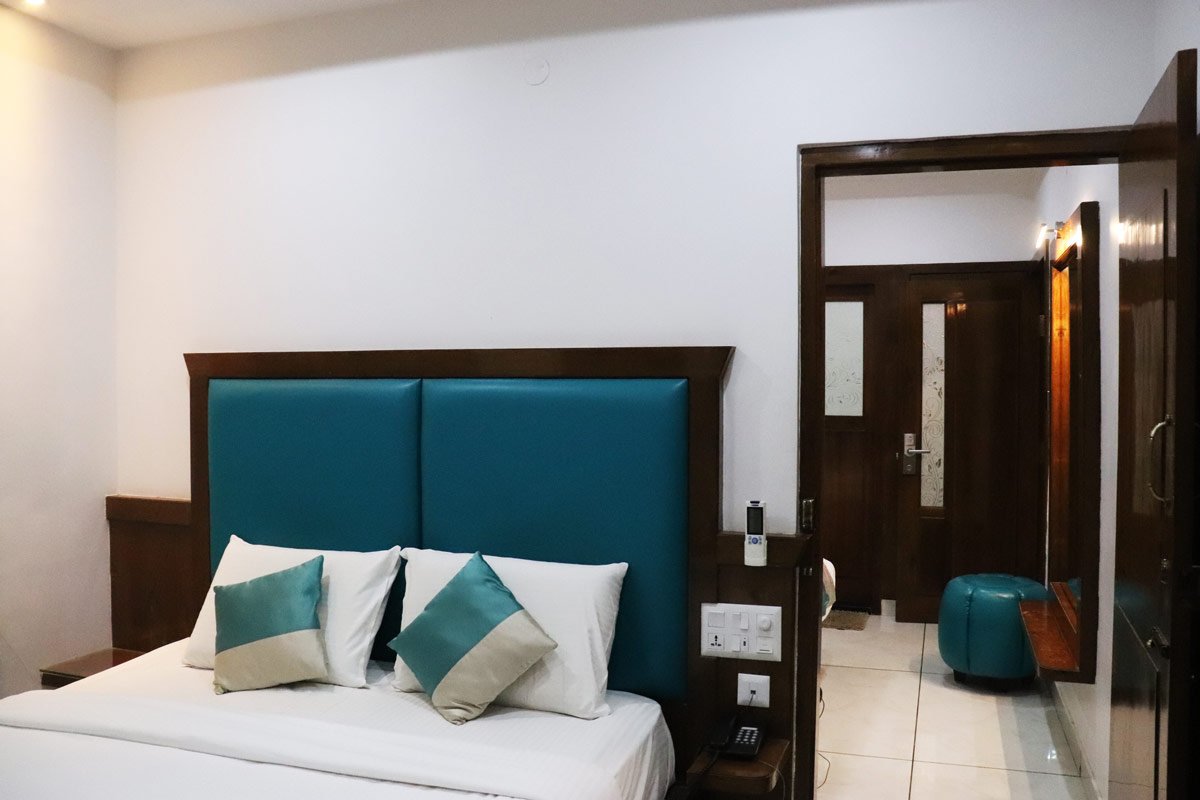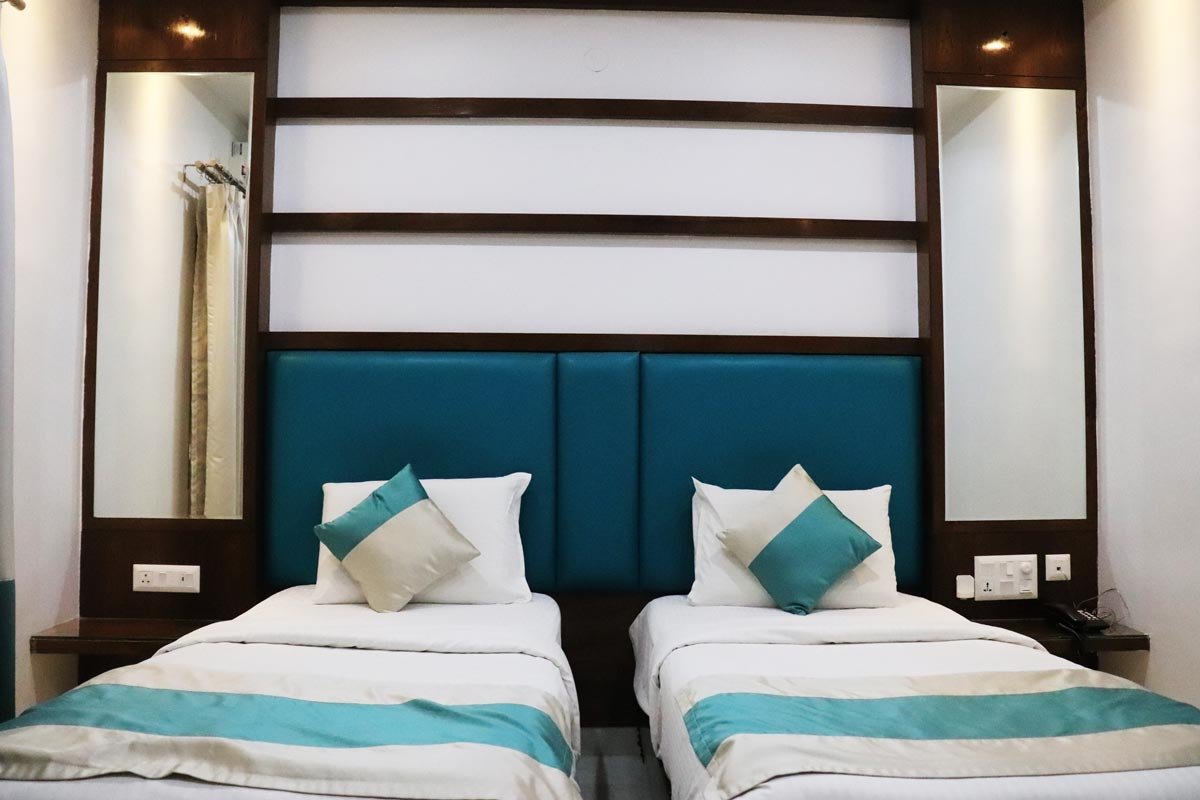 TWO INTERCONNECTED ROOMS
Suitable for family
Family can stay at a family comfort at Hotel Loksagar where two independent rooms are inter-connected. Each room has all the amenities, both the rooms have separate TV. The family comfort at Hotel Loksagar has privacy for parents where children can stay separately but always be under parent's watch. It has memory foam mattresses that the family prefers. Your family will be secure and fully safe. The family comfort will make you feel like you stay at homely.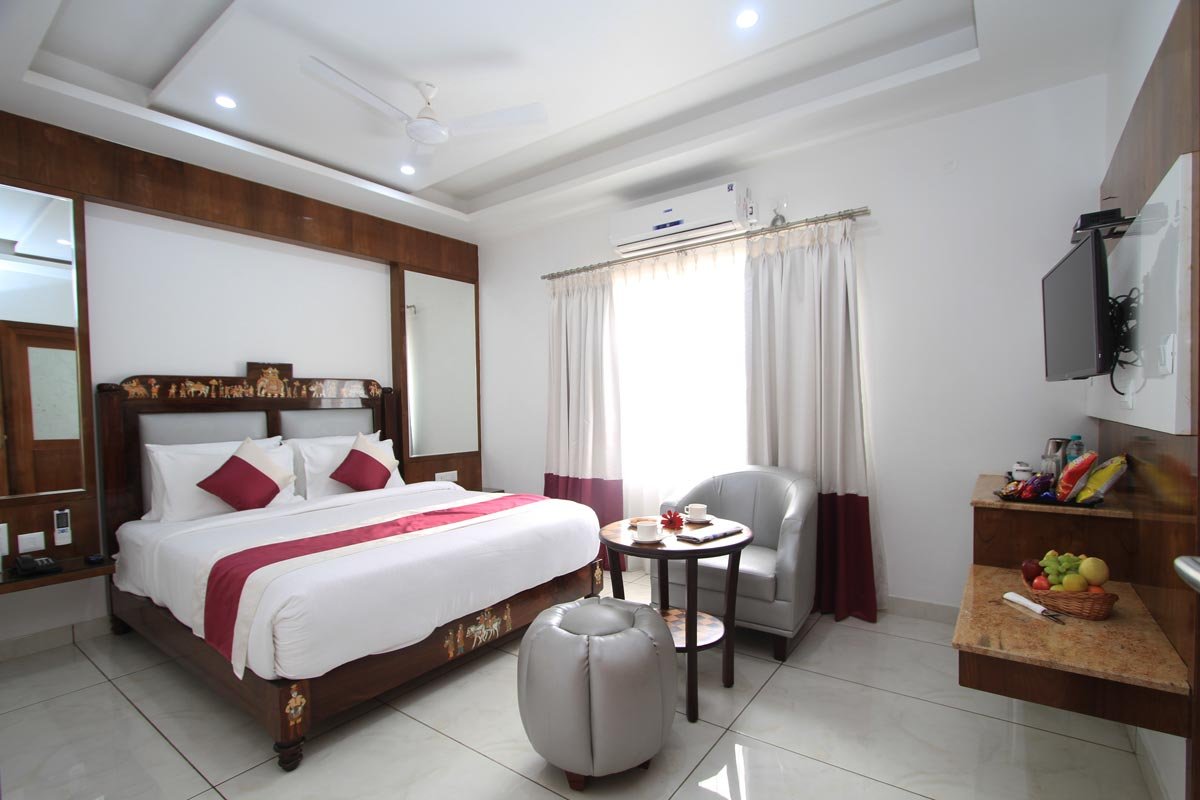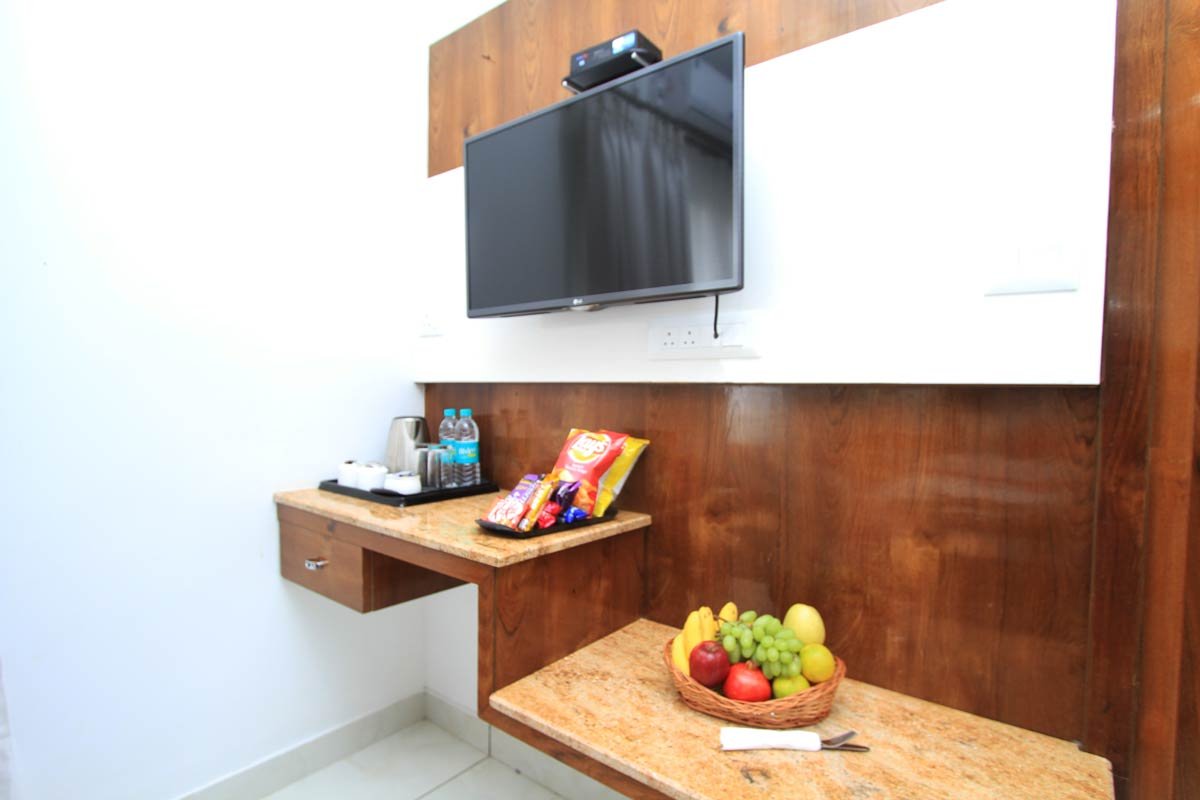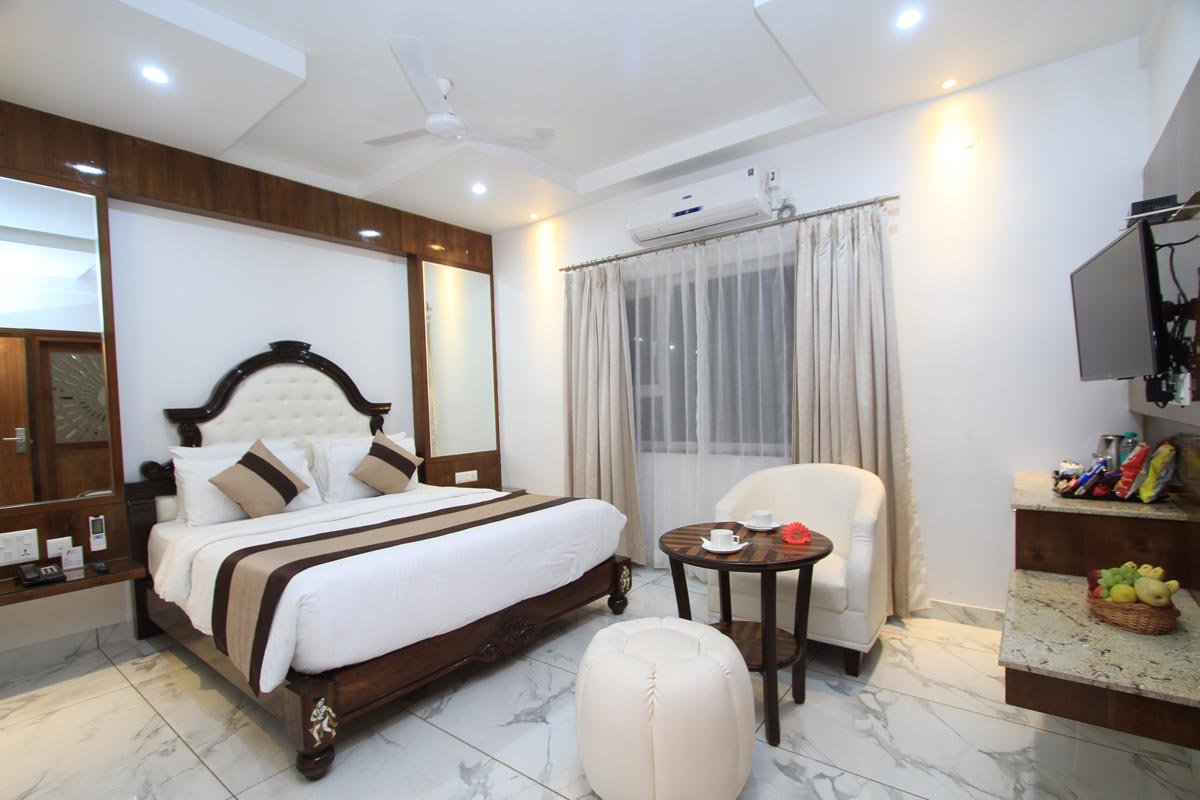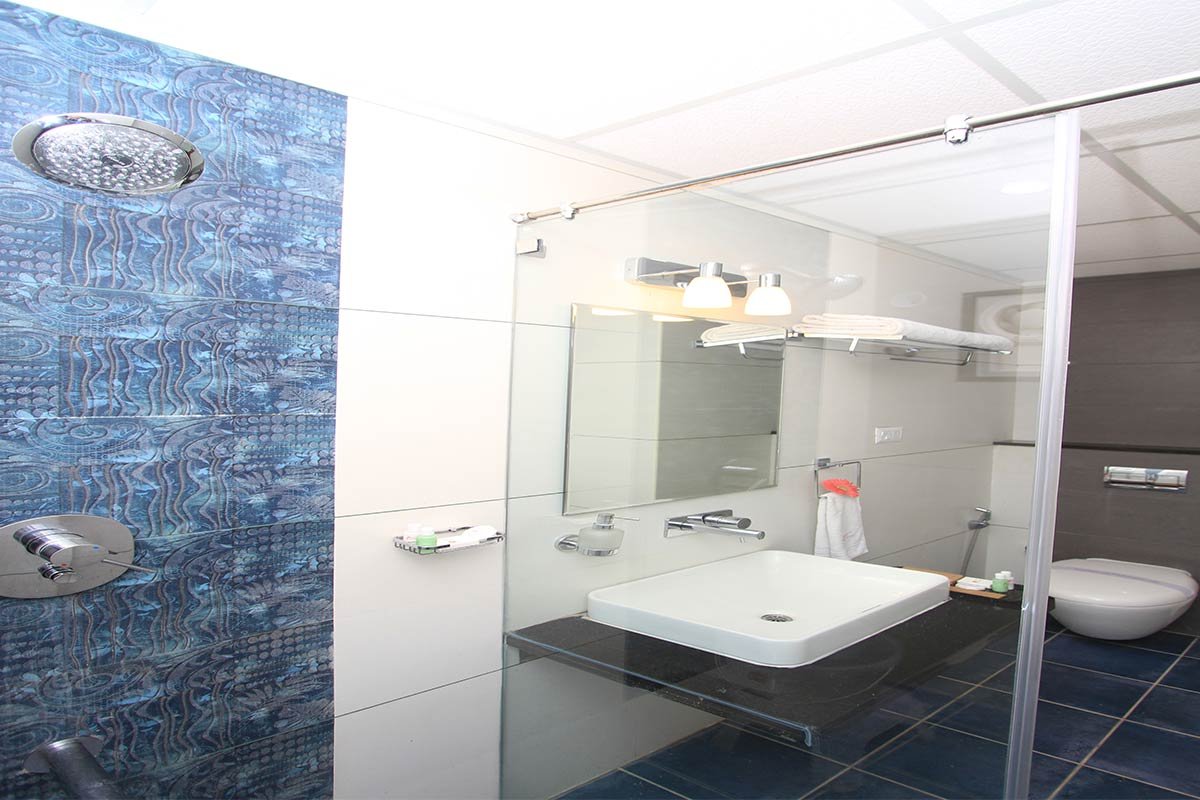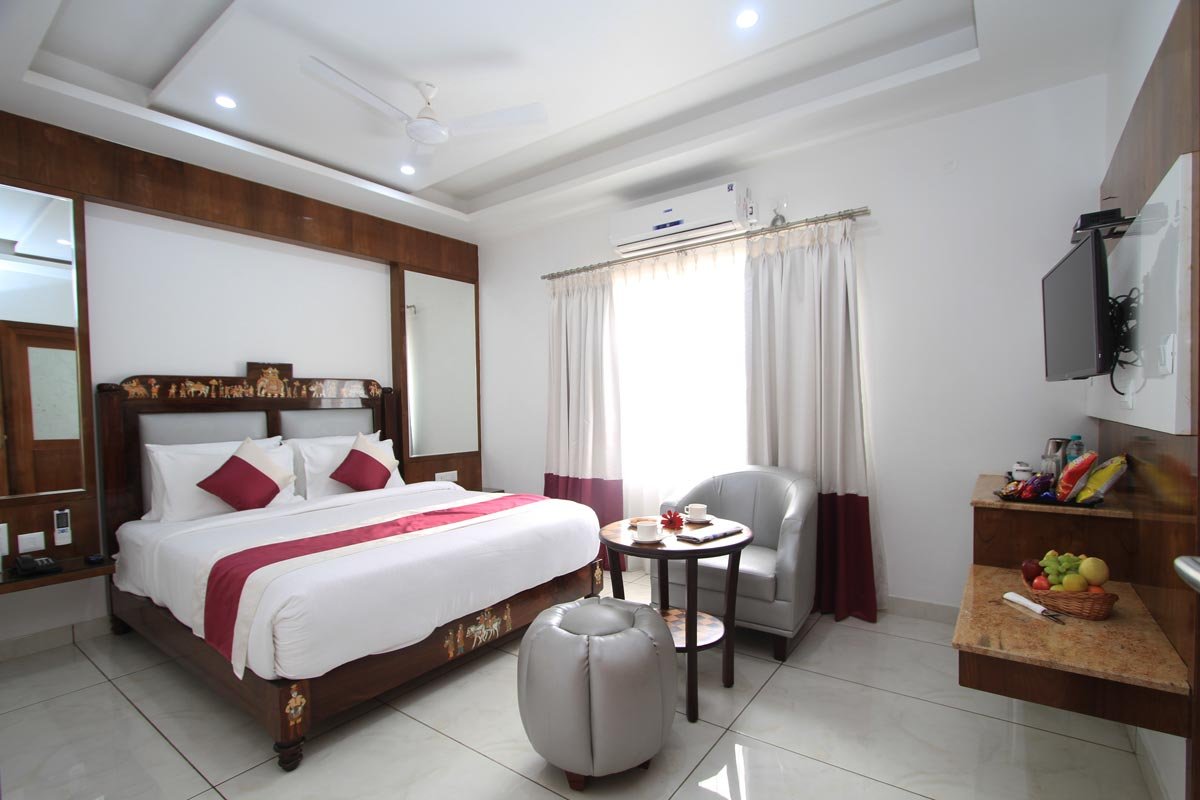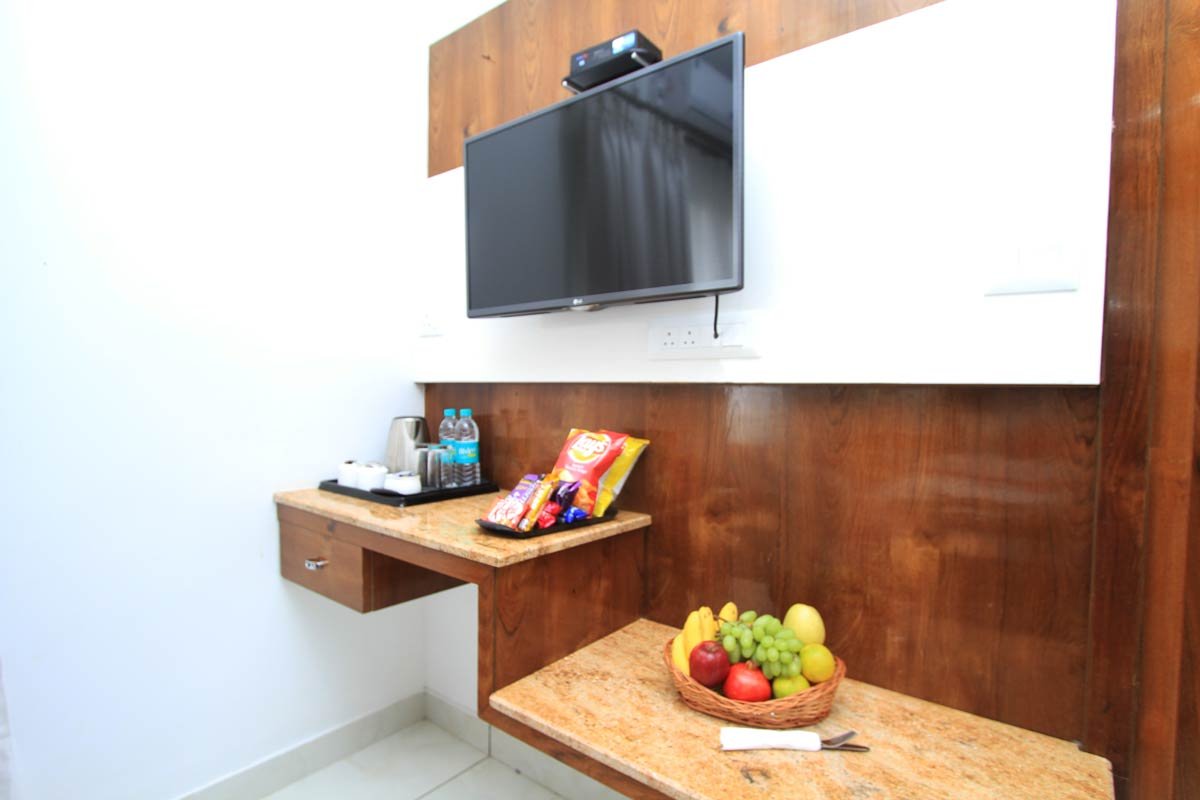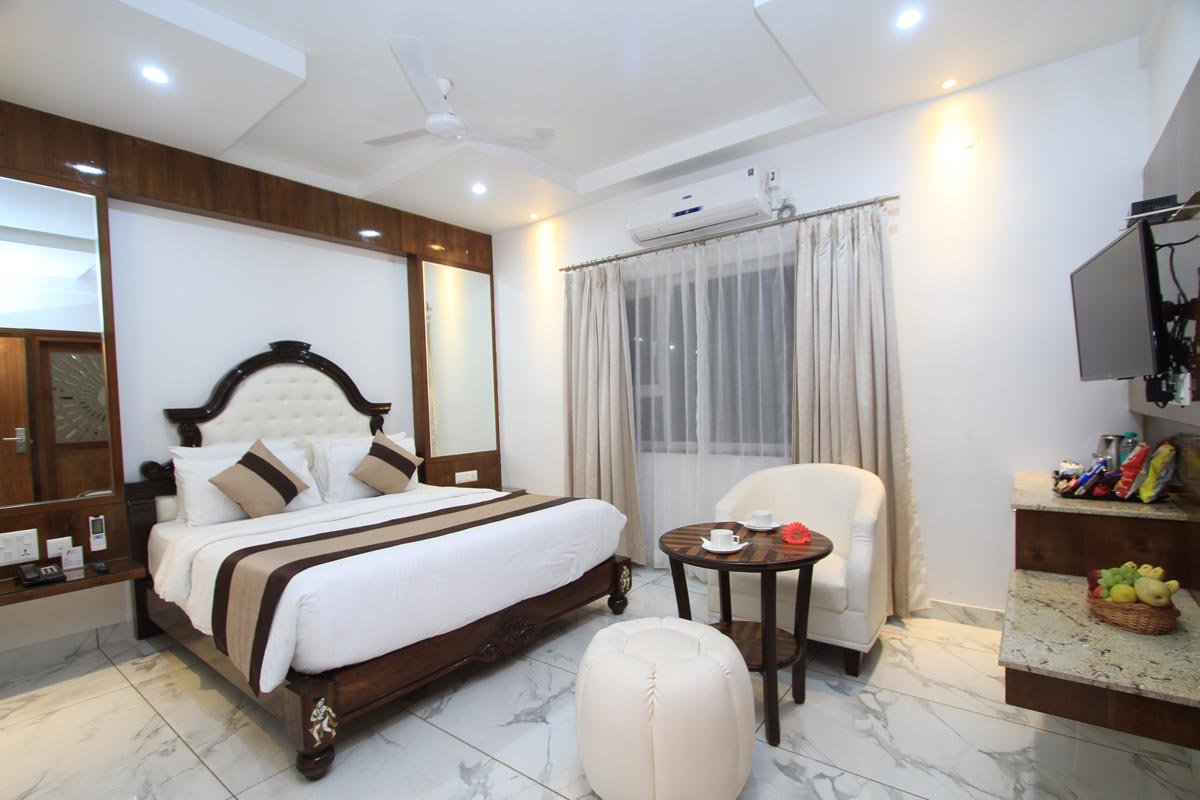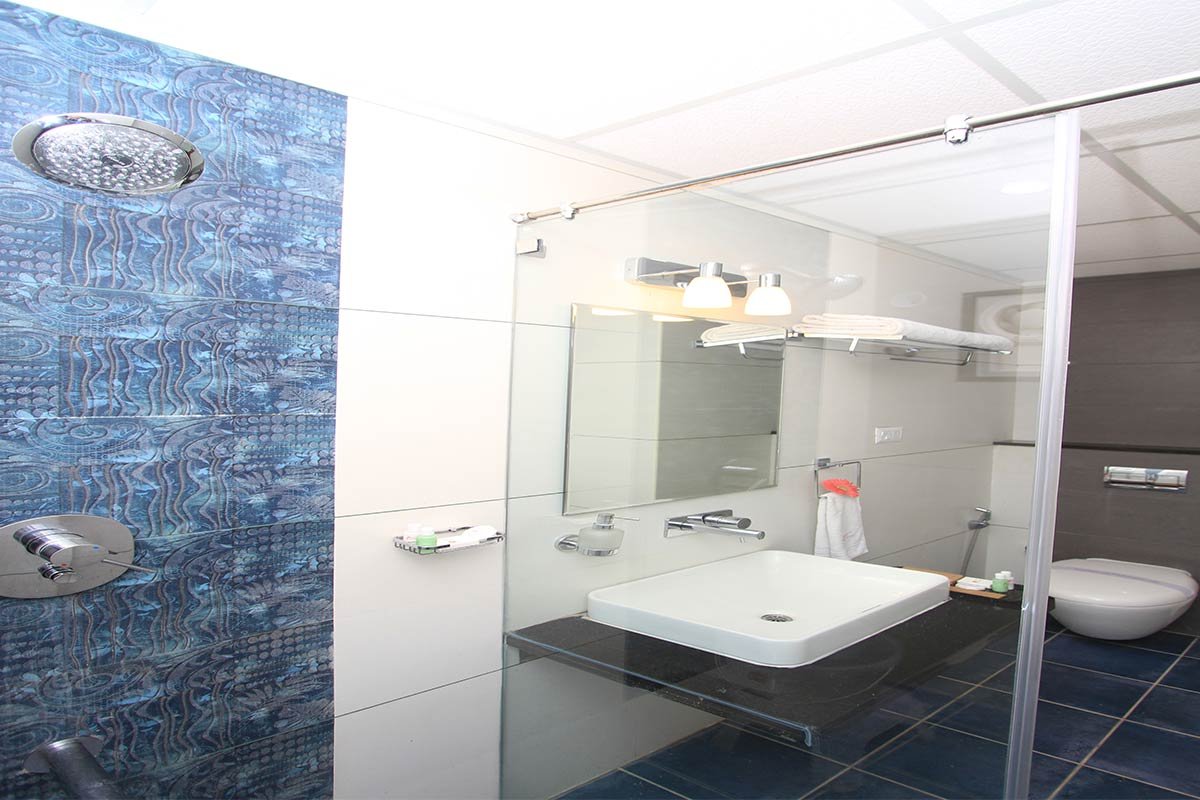 Luxury comfort at Hotel Loksagar is the corporate best choice where you have a twin coat bed, spacious and comfortable room space, well-furnished rooms which have best rosewood and inlay works, Extra bed is also provided if necessary as the rooms are soundproof you can have a meeting and conference calls peacefully. it is equipped with A/c, Wi-Fi, amenities which corporates prefer and has memory foam mattresses.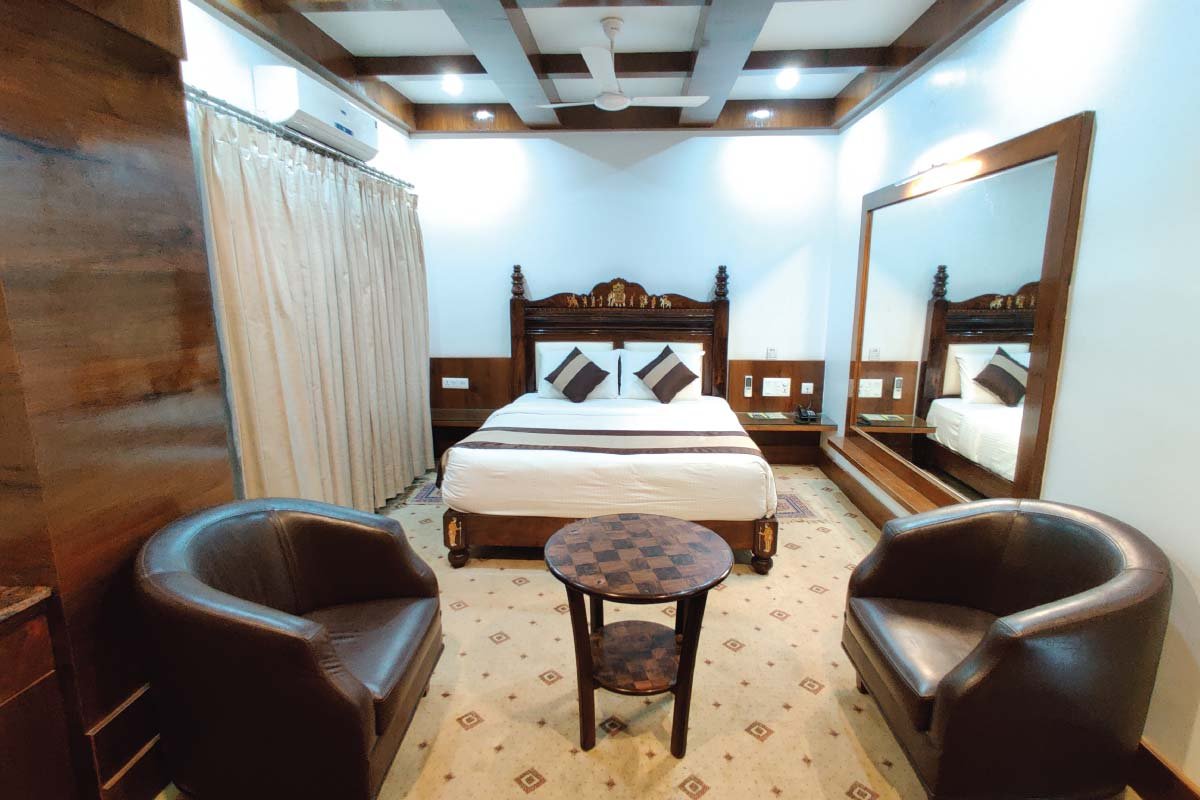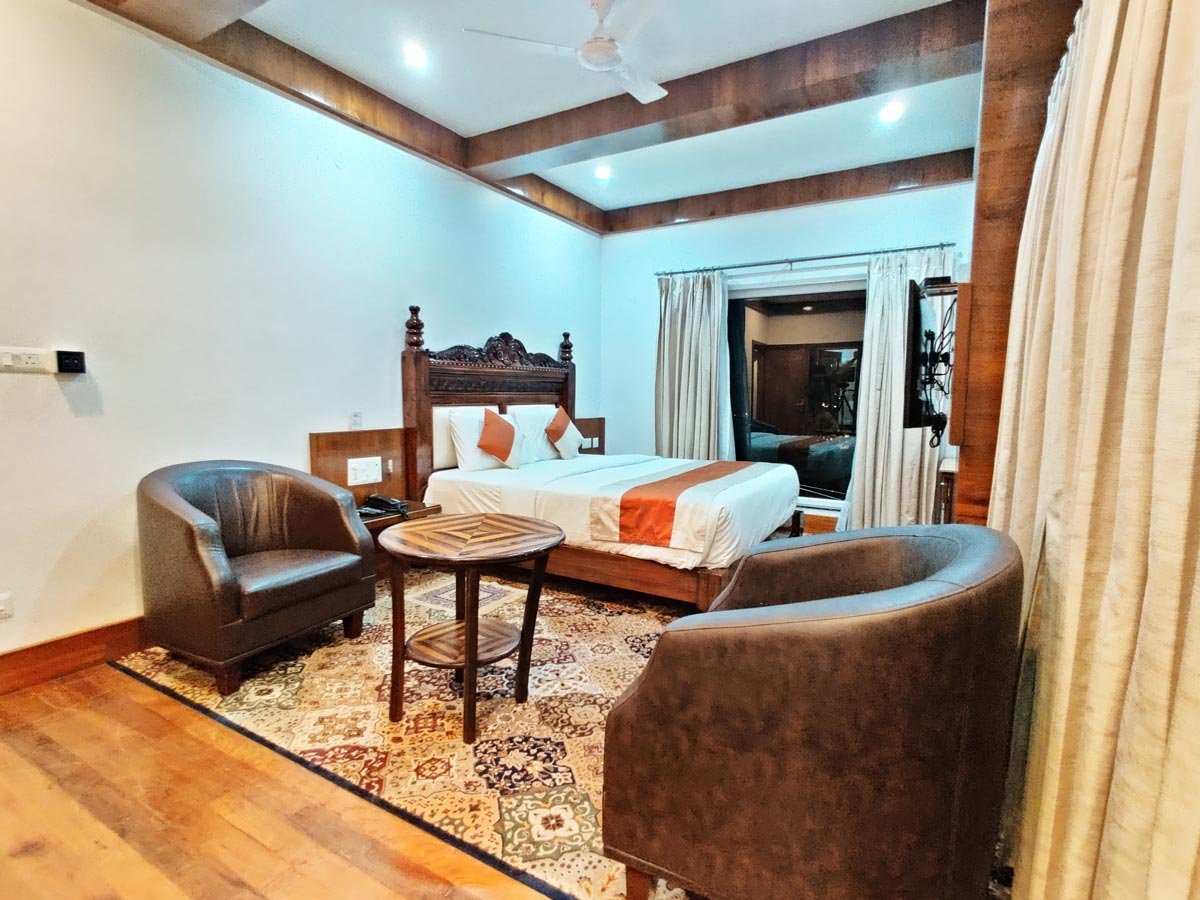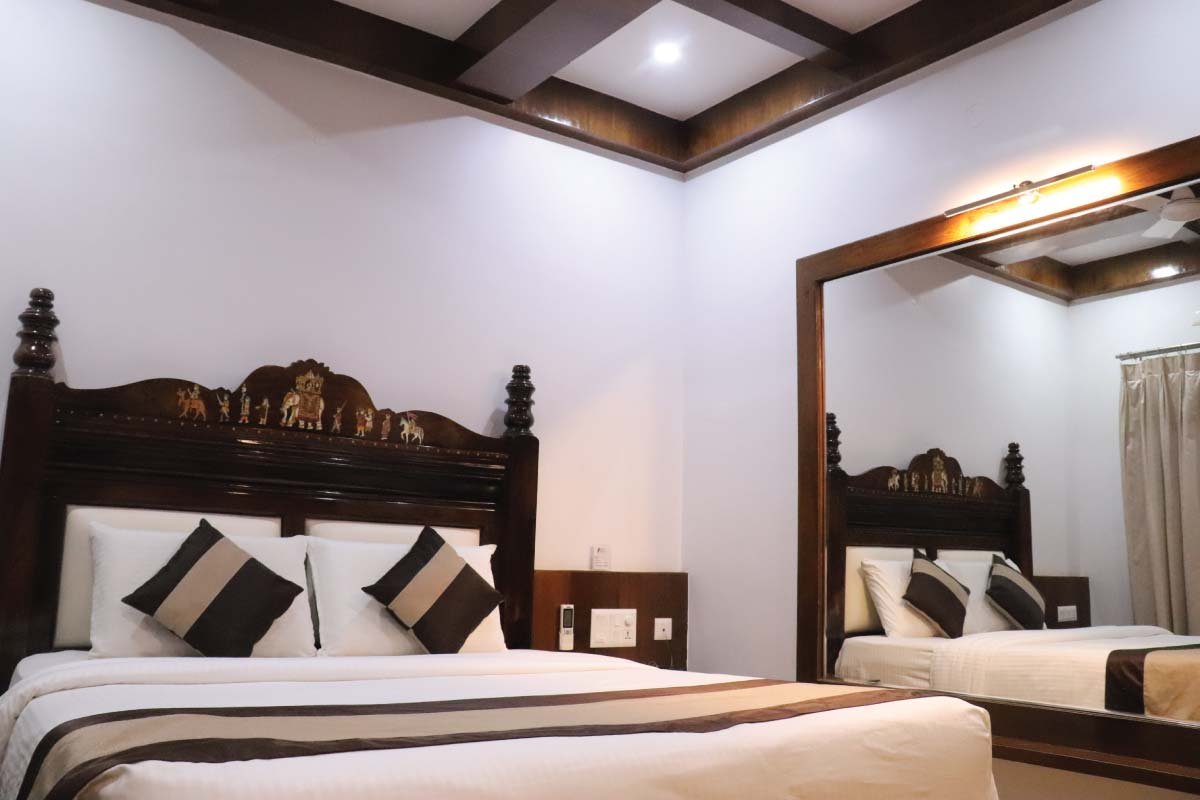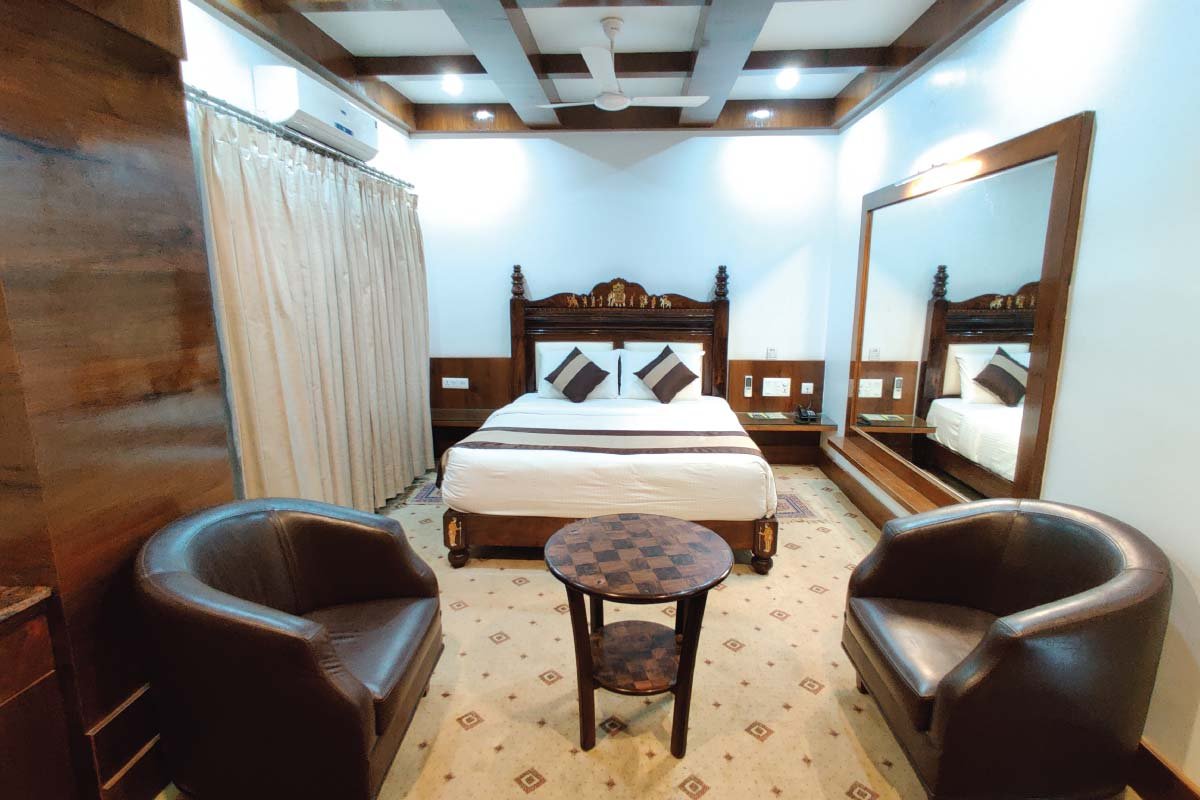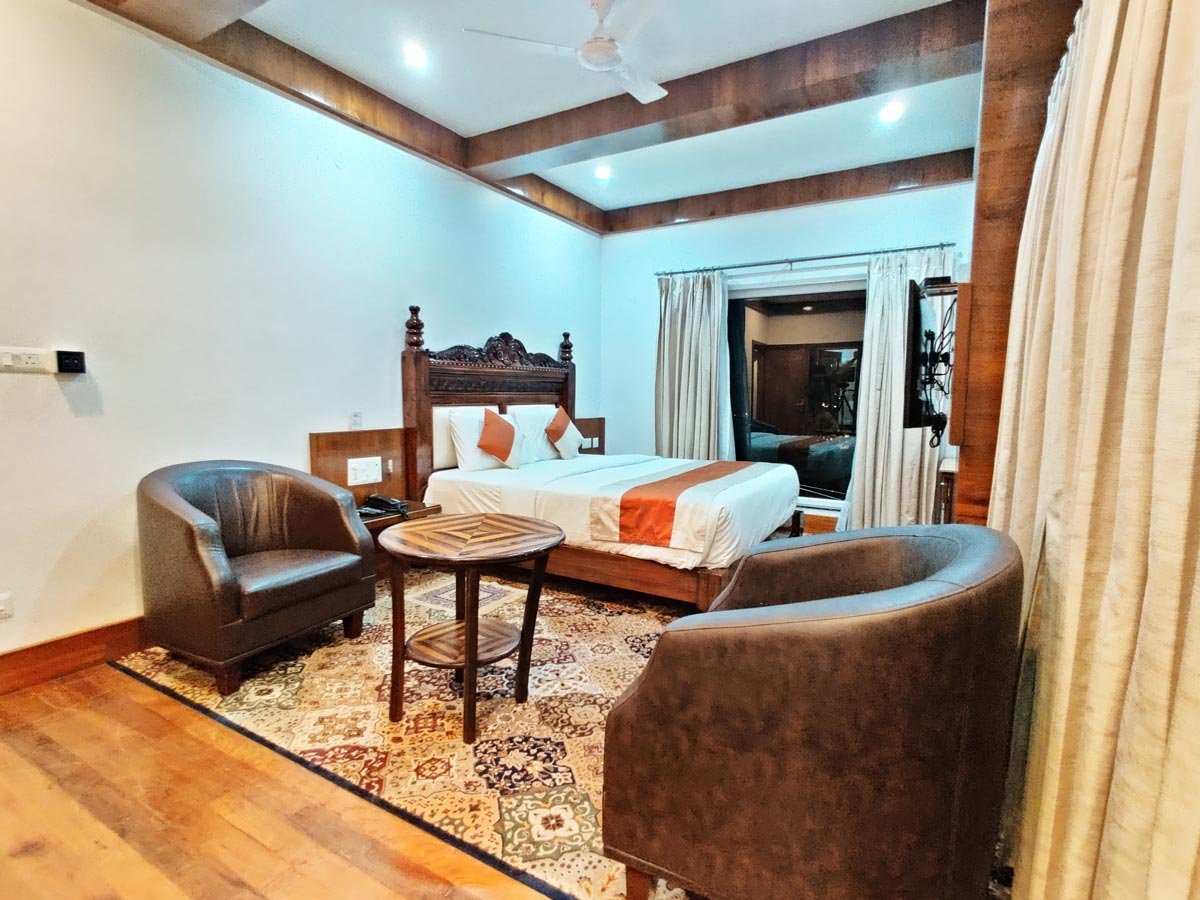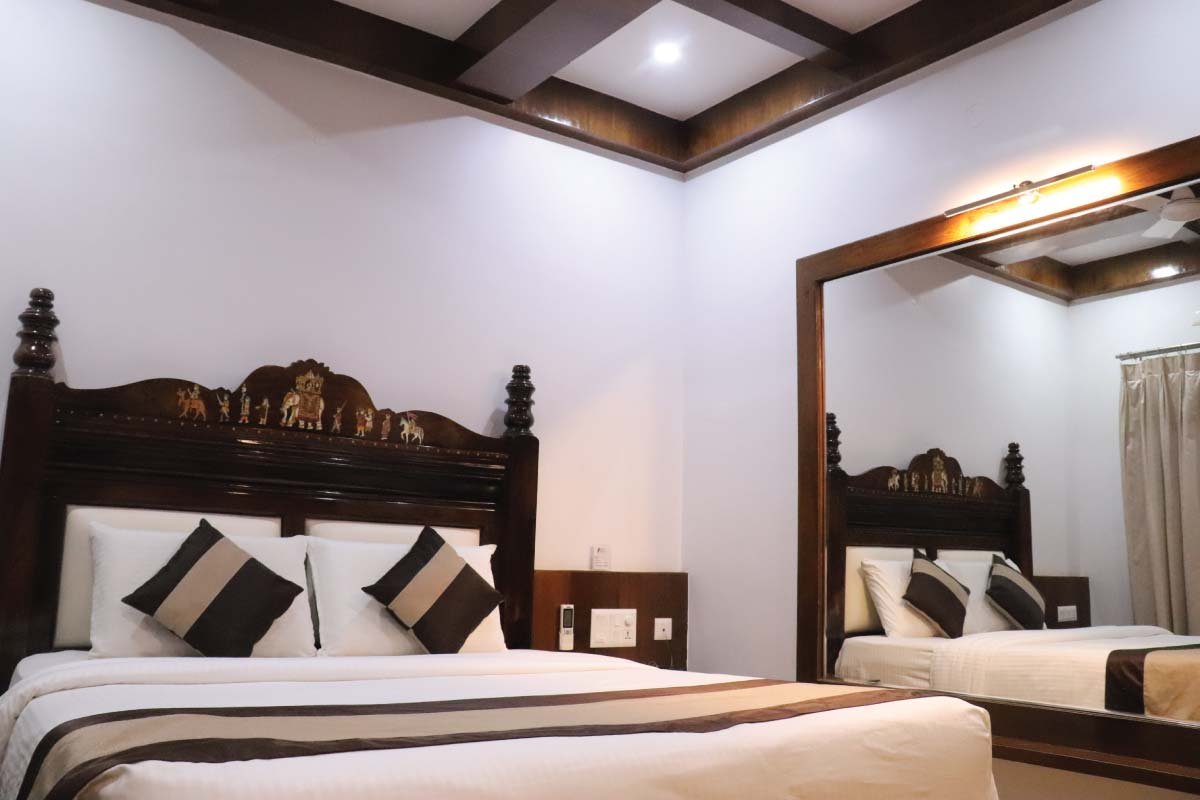 Superior comfort at Hotel Loksagar is the most preferred for those who need more privacy and calmness in their stay. Superior comfort has a rich heritage look where you will get a feeling of a king's private room and you can find the best Mysore Inlay Artwork and lovely furniture made of rosewood. The rooms are equipped with A/C, Wi-Fi, automated, soundproof, hi-tech bath fittings, and has memory foam mattresses where you can sleep peacefully.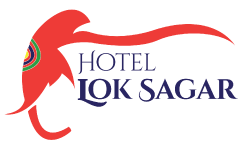 About us
Hotel Loksagar is the best place and a new heritage destination to stay in Mysore which is located in the heart of the city.
Call
+91-7338390999
0821-4245333
Address
#268, Lakshivilas Road, Jaganmohan Palace Circle, Mysore-570001, Karnataka, India
Uniqueness
Family-friendly
Lok-Ruchi Cuisine
In house Shop
Travel Guidance
Extravagant Rooms
Air-Ticket Booking
Tanga Ride